Be on the lookout for daily specials!
Artisan, all-natural
Artisan Original
Sesame
Everything
Cheddar
Jalapeno 
Garlic Parmesan
Rosemary & Sea Salt
Cinnamon Raisin
Chocolate Chip
Churro
Hot Honey
HOUSE CREAM CHEESES
FLAVORS
Plain
Garlic & Herb
"Loaded Idaho Potato"
Scallion
Blueberry & Huckleberry
Jalapeño
Salted Butter
Strawberry Jam
Nutella
Sunflower Butter
Local Honey
Milk
Gatorade
Canned sodas
Cold brew
Apple Juice
Sparkling water
Bottled water
Hot coffee
12 oz | 16 oz
We offer drip coffee as well as hot and iced espresso drinks. We are part of the "proudly pouring" program with Peet's Coffee.
Fountain soda & Iced Tea
20 oz | 32 oz
Fresh squeezed orange juice 12 oz
Energy drinks
Pair your breakfast with a hot cup of our organic freedom blend coffee or freshly squeezed orange juice.
Choice of cheese
Cheddar | Swiss | Pepper Jack | Smoked Mozzarella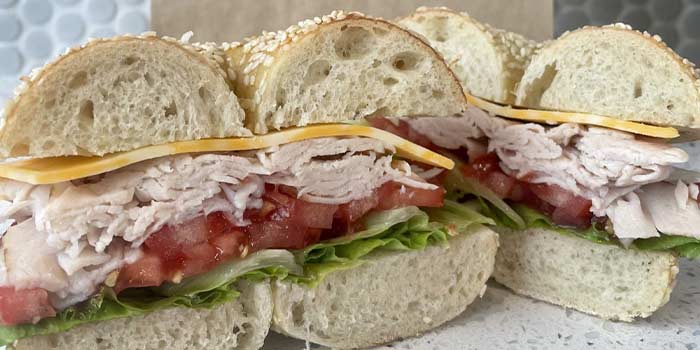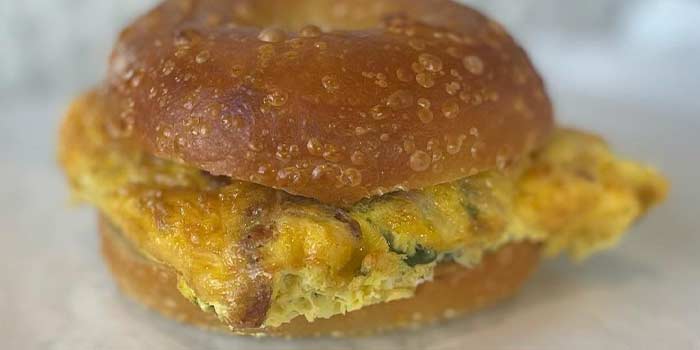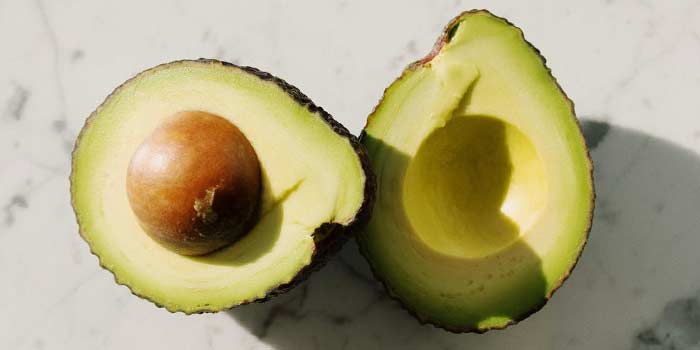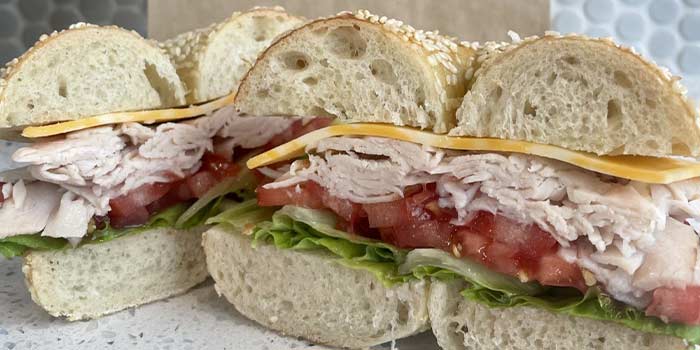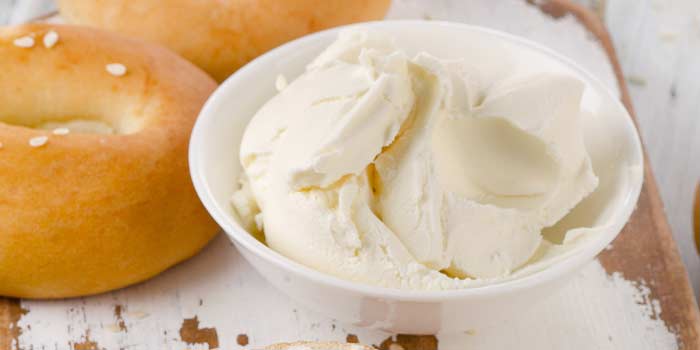 Add chips & soda
20 oz | 32 oz
We require 48 hours notice for booking.
Contact us for pricing
Thank You
Gourmet Sandwiches
Yellowstone, Cascade, Club or Farmer
Deli Sandwiches
Turkey, Ham, Tri Tip Steak or Veggie
Served with chips and dessert (cookie or brownie)
Choice of Bagels
Artisan Original, Everything, Sesame, Jalapeno, Cheddar
Choice of Meats and Cheese
Tray serves 20-25 people
Turkey, Ham, Tri Tip Steak, Italian Salami, Cheddar, American, Pepper Jack, Smoked Mozzarella, Swiss
Choice of Salads
Medium, serves 8-10 | Large serves 20-25
Fruit Salad w/ orange creme dip, green salad, orzo pasta salad
Medium | Large
Choice of Dessers
2 dozen
House made cookies or brownies